Our Parish: Newsletter and Mass times
We belong to the Parish of St. Mary's and St. Joseph's.
St Mary and St Joseph's is a Roman Catholic parish situated between the fells and the Irish Sea serving the towns and villages of Frizington, Cleator and Cleator Moor.
ONE PARISH - TWO SITES
Our parish has the use of two church buildings, St Joseph's in Frizington and St Mary's in Cleator.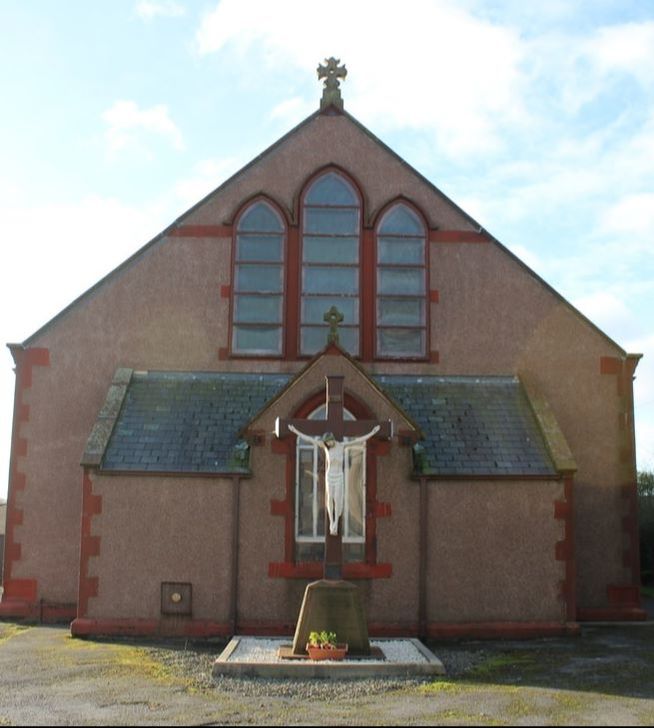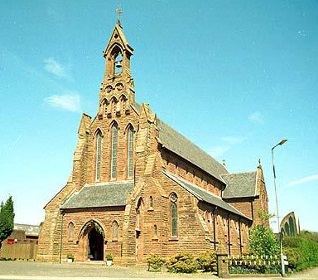 St. Joseph's is our Parish Church. In 2010, with the number of priests and parishioners declining, the two parishes of St. Mary's Cleator and St. Joseph's Frizington were merged, forming again a single parish.
Mass is celebrated every day in the parish at the times below. Occasionally these will be changed so please check the
newsletter
for up to date details and phone to check if you are travelling from a distance.
Sunday
Saturday - Vigil Mass 5:30pm St. Mary's
9:00am St. Joseph's
10:30am St. Mary's - with Children's Liturgy
Monday
9:10am St. Mary's
Tuesday
9:10am St. Mary's
Wednesday
10am St. Joseph's
7pm St. Mary's
Thursday
9:10am St. Mary's
Friday
9:10am St. Mary's
Saturday
10am St. Joseph's